The Centre for
Mental Wellness
Welcome to this unified space of mental health practitioners where we know that not everyone heals in the same way.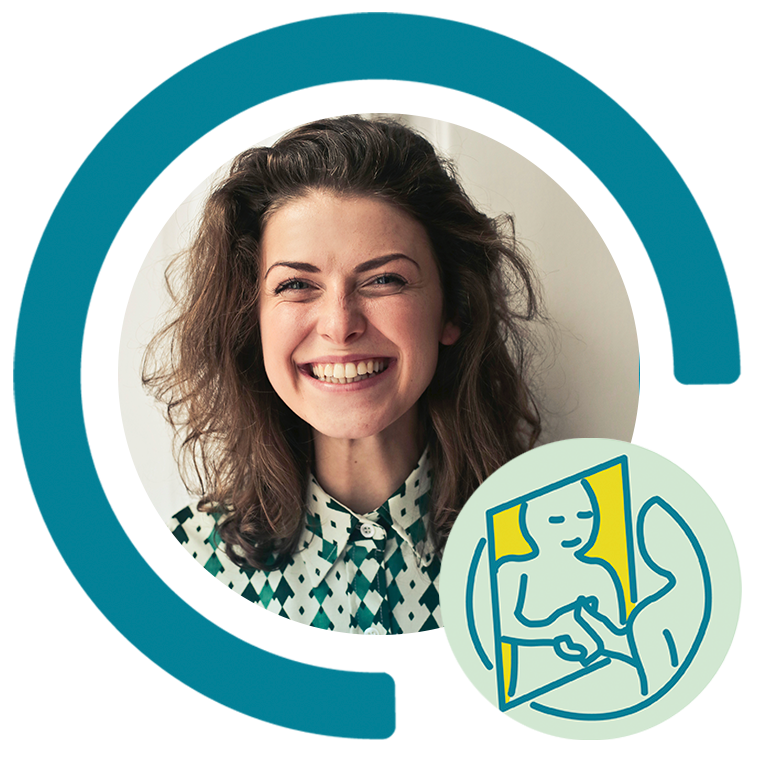 What do we do at the 
Centre for M
ental Wellness?
We provide all kinds of mental health, talk based therapy to people in the creative arts.
If you have been worried about your relationships with others, or you've been feeling 'not quite right' for some time, then you might just need to break this circuit.
We know that not everyone heals in the same way, so we have a variety of therapies to engage with including integrative counselling, psychotherapy, hypnotherapy, life coaching and ADHD services.
You can read more about our vision and philosophy here.
""You really helped me when I was stuck and because of your knowledge of the theatre industry, I really knew that you understood what I was going through. I didn't have to explain it all to you, you knew and could help. Thank you."

anonymised client
Mental health is a state of mind.
Mental wellness is a state of being

The Centre for Mental Wellness is a platform that was set up by professional, registered and accredited mental health professionals Stephen King MBACP and Sarah Carcillo MBACP.
Everything that we have built, we have built in a way to create maximum efficiency for your journey, and whether it's working with anger, trauma, loss or performance anxiety we have a dedicated, multidisciplinary team who can help. We know that people are busy, which is why we created a flexible platform within which to build this healing journey.

Fully online to suit your schedule

Weekly or bi-weekly appointments

Engage in 1-2-1 work

ADHD services available

Multidisciplinary pathways
You decide who you would like to work with
Together, you can decide on what you want out of your journey, and what therapists you might want to enlist as your partners or guides on your travels.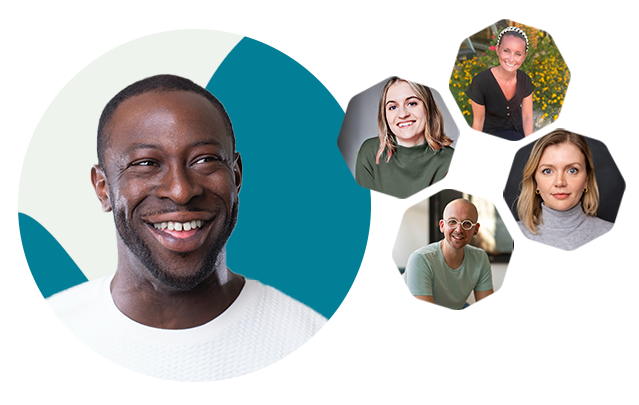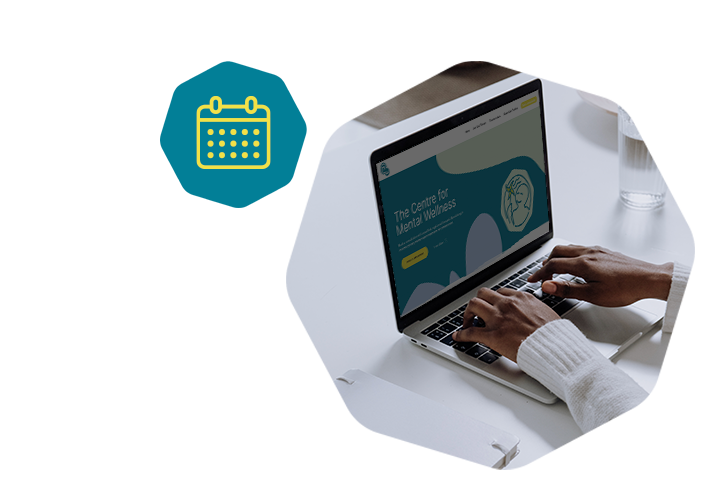 Schedule your first appointment
Schedule your first appointment with your therapist and begin to see the change.
Becoming more mentally well is a
collective mission

and takes a team to help get you there
If you do decide to take up the quest for your own Self, then we can begin right away, and can usually get you in for your first session within 72 hours.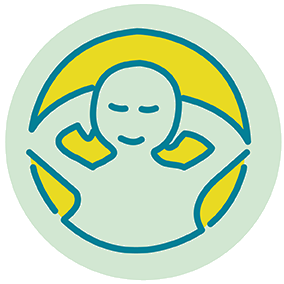 Sex and relationship therapy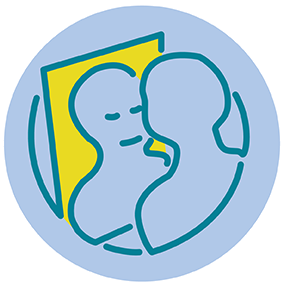 Integrative Counselling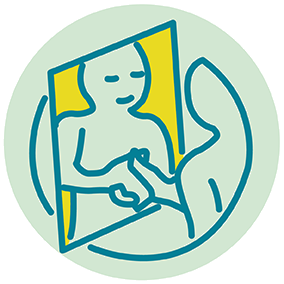 Life Coaching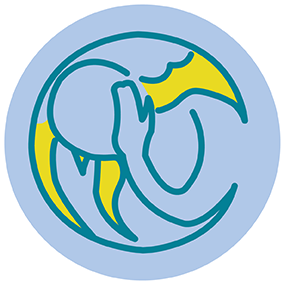 Hypnotherapy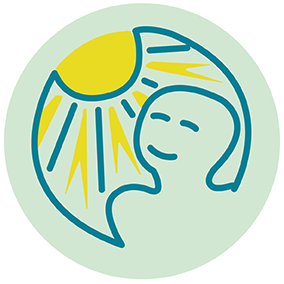 ADHD coaching
""Therapy with the Centre has been amazing. I literally have 90% less anxiety than I have had in what seems like forever"

anonymised client
Entering into a new therapeutic relationship is something which can come out of interest or necessity, and can bring new challenges, insights and clarity on any previous work you may have done. Because of our experiences, the practitioners at The Centre for Mental Wellness have a special interest in working with professionals in the performing arts, and students wanting to train at drama school, as well as other professionals who feel they are currently without a voice.
After your orientation session, you may not want to work with us. We won't chase you, we won't hound you with emails. That free orientation session really is free. If you chose not to engage with us right now, we are always happy to meet people down the line, when life has aligned in a way that affords you the time, space, or inclination to attend to this journey to wellness.